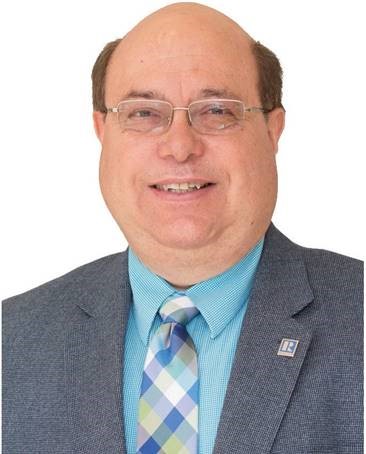 Max and his family moved to Mahomet in 1991. He grew up in southwestern Michigan and is a graduate of Olivet Nazarene University in Bourbonnais IL.
Max was appointed to the Mahomet-Seymour Board of Education to fill an unexpired term in 2007 and was re-elected to the Board of Education in 2009, 2013, 2017, and 2021. He has served on the Finance Committee, was elected Board Vice-President and then Board President in 2015. He has attended various IASB workshops and has earned the IASB Leadershop Award. Mr. McComb has also successfully completed Professional Development Leadership Training.
Max is a local Realtor® with RE/MAX® Realty Associates. He serves on the Board of Directors and is Immediate Past President of the Champaign County Association of Realtors® and is active in leadership with the Illinois Association of Realtors®. He enjoys music and high school/college athletics. Max has been very active with the M-S Athletic Booster Club. He is involved at New Day Community Church in Champaign and has been a member of their Board of Directors since 1992.
Max has been married to his wife, Ellen, for over 35 years. Ellen is an RN/specialist at Advocate BroMenn Medical Center in Normal IL. The McCombs have one son, Jon who lives in St. Peter's Mo. Jon and his wife Nicole are both teachers, as was Max's mother.
Email Max at mmccomb@ms.k12.il.us.
Meghan was elected to the Board in 2019 and is serving a four-year term which expires in 2023. She represents Mahomet Township. Originally from Colorado, Meghan Hennesy moved to Mahomet with her husband, Michael, and two boys, Brogan and Kelton, seven years ago.
Meghan has an undergraduate degree in Psychology from the University of Colorado and a Masters in Business Administration from the University of Denver. Before she made the decision to stay home with her boys, she worked for over a decade in process efficiency, design and implementation.
She has served in the Mahomet Community in many different capacities; as the Treasurer and President of the K-5 PTO, an active volunteer in classrooms, and she is the Current Chairman of the Board of the Sangamon Valley Public Water District.
Meghan is excited to be a member of the Mahomet-Seymour School Board and looks forward to increasing transparency, focusing on communication and working hard for the kids, teachers, parents and taxpayers of our community.
Email Meghan at mhennesy@ms.k12.il.us.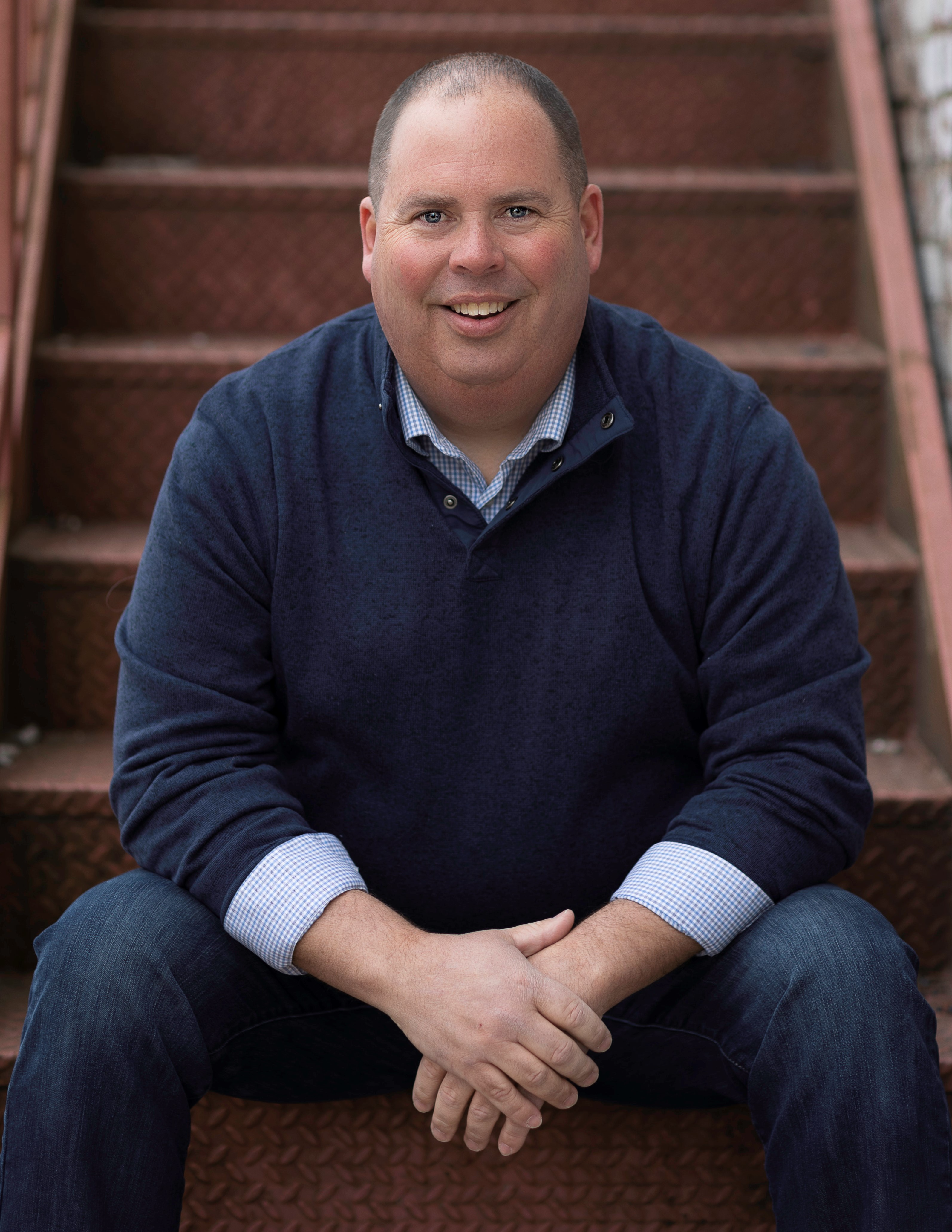 Justin was elected to the Board in 2021 and is serving a four-year term which expires in 2025. He represents the townships other than Mahomet in the District. Justin was born and raised in Mansfield, IL and has been a part of the Mahomet-Seymour community since 1992 when he began working at the IGA while in high school. He quickly fell in love with the community and developed many strong relationships.
Justin is a landscape contractor who has his degree in Business Management. He, along with his business partner, started Sunset Landscaping and Sunset Christmas Tree Farm in 2003. He also loves to help out on the family farm during harvest time.
Justin has served as Vice President on the Mahomet-Seymour Baseball Club board. He enjoys coaching his kids' various sports within the Mahomet Parks and Rec program. He has worked alongside MSHS students in the FFA program to assist them with various projects including landscape design, planting trees, constructing planter beds, etc. He attends Grace Church of Mahomet and has served on the facilities team there. In his free time he enjoys attending sporting events and vacationing with his friends and family.
Justin is very grateful for his amazing wife, Alisa, who is a lifelong resident of Mahomet. They have 3 children in the Mahomet-Seymour School District.
Email Justin at jlamb@ms.k12.il.us.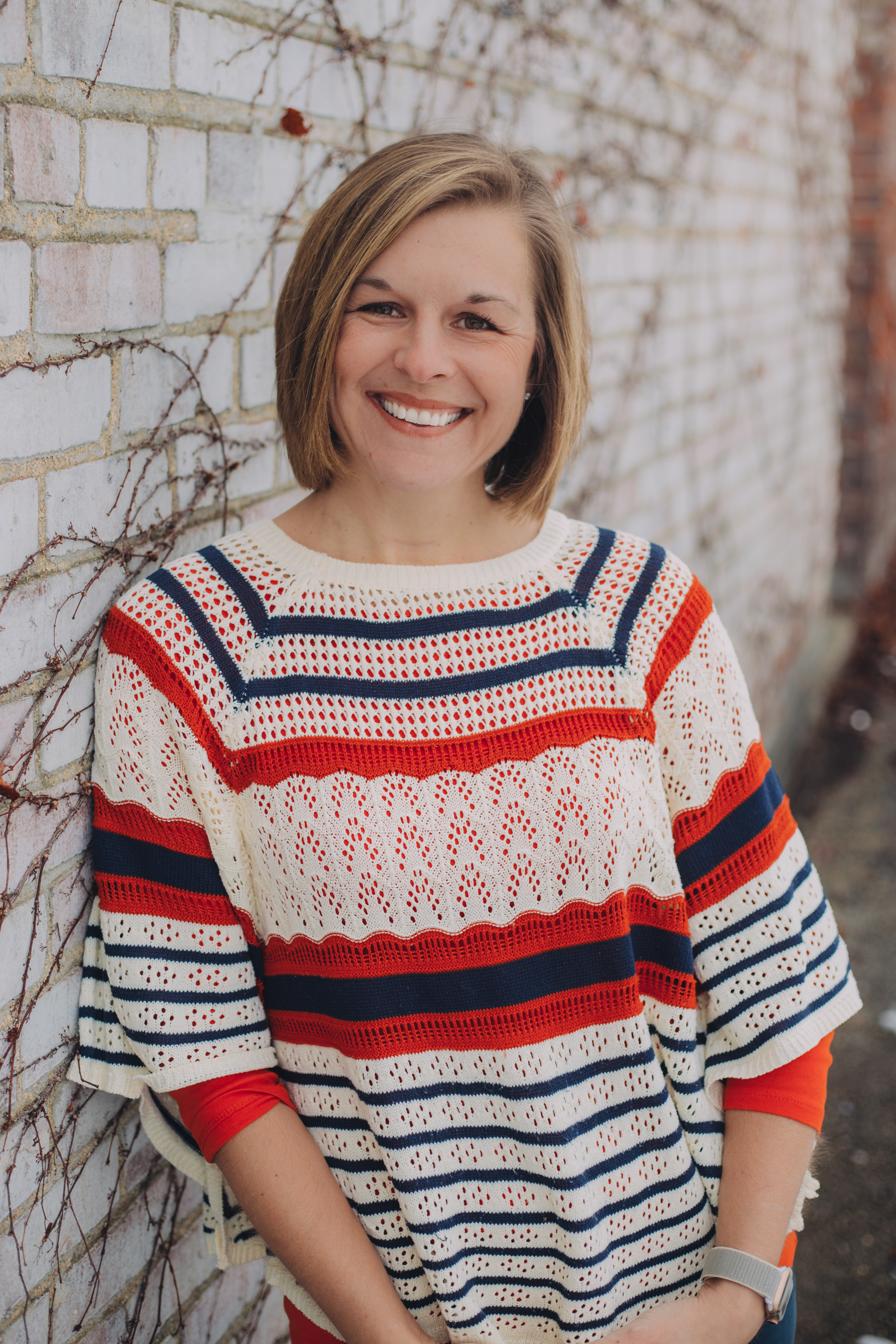 Sunny was elected to the Board in 2021 and is serving a four year term which expires in 2025. She represents Mahomet Township and has completed the Open Meetings Act Training.
After graduating from the University of Illinois at Urbana-Champaign in 1999 with a B.S. in Elementary Education, Sunny joined the Mahomet-Seymour School District as a first grade teacher at Sangamon Elementary School. She later earned a Master's Degree in Curriculum and Instruction, with a focus on Language and Literacy as well as Advanced Certification in Educational Organization and Leadership, all from the University of Illinois. She is now working toward National Board Certification.
Sunny has spent a lifetime in education, having worked with students from kindergarten through graduate level in college. She has taught in public schools as well as at the College of Education at the University of Illinois. Sunny currently serves as an Instructional Coach and Interventionist in Champaign Unit 4.
Sunny is passionate about public education and the value public education brings to our society and our community. She is invested in developing the potential of girls and women through her commitment to Girl Scouts of Central Illinois through her youngest daughter's troop and her role as Past President of The Junior League of Champaign-Urbana. She has volunteered with programs in the M-S Schools, such as Hands Around the World and DAWG Walk, as well as served as a classroom volunteer and room parent.
She and her husband Jim have three children, all currently enrolled in the Mahomet-Seymour Schools.
Email Sunny at smcmurry@ms.k12.il.us.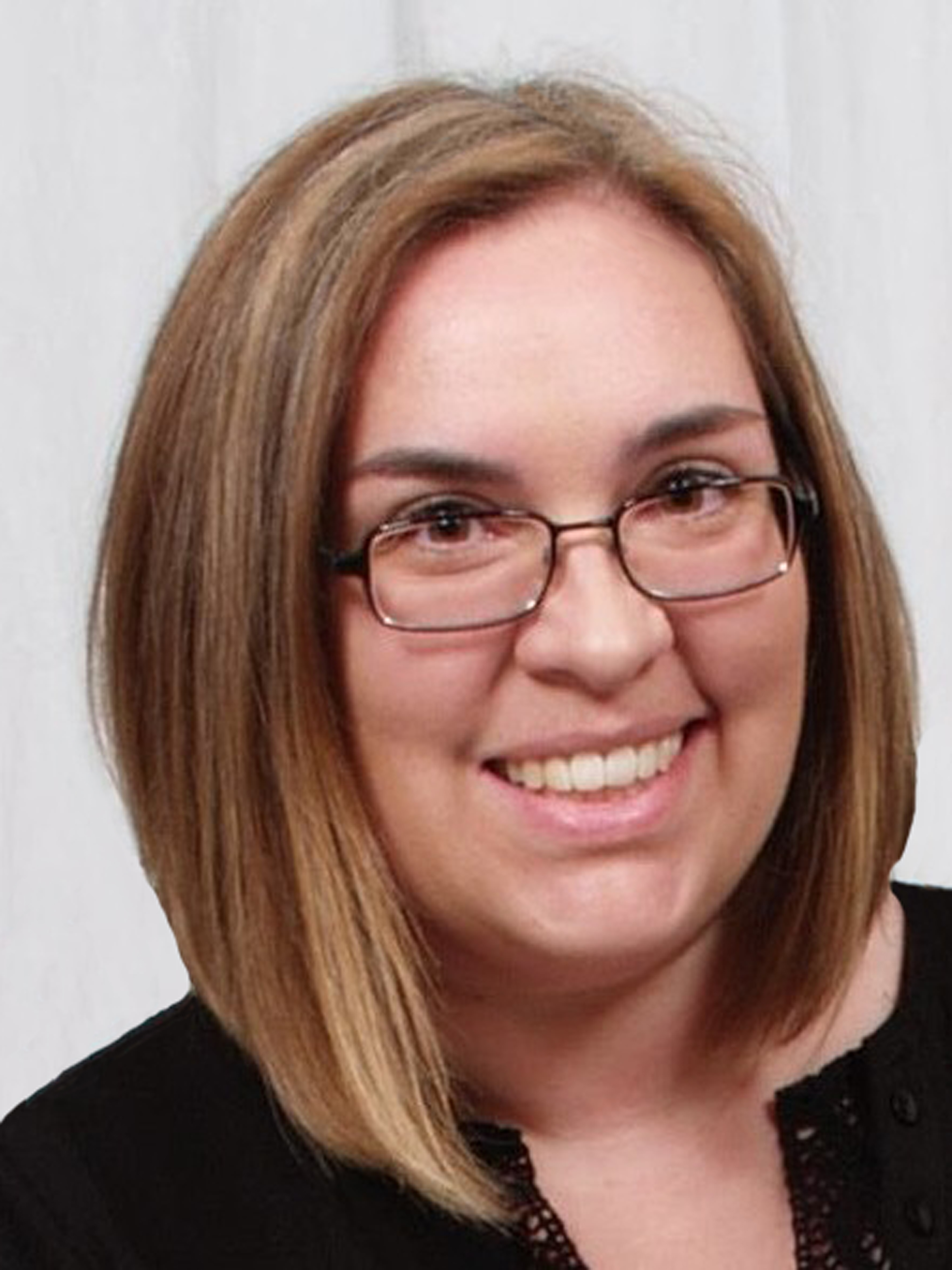 Colleen was elected to the board in 2019. She is serving a four-year term which expires in 2023. She represents Mahomet Township. Colleen has successfully completed Professional Development Leadership Training, Performance Evaluation Reform Act Training for School Board Members, Open Meetings Act training as well as Freedom of Information Act Training.
Colleen is an economist having earned her PhD in economics from the University of Illinois. In addition, Colleen has been a professional educator for over 25 years. At the University of Illinois, she teaches economics and statistics and served for over a decade as the Director of Undergraduate Studies. While Colleen thoroughly enjoys her career as a professor, her most important job is being a mom.
Colleen has been happily married to her husband, Mark, for over 15 years and they have two children attending Mahomet-Seymour Schools.
Email Colleen at cschultz@ms.k12.il.us.