Girls on the field...Mr. Franzen working the grill. It must be softball season. Home opener now!!!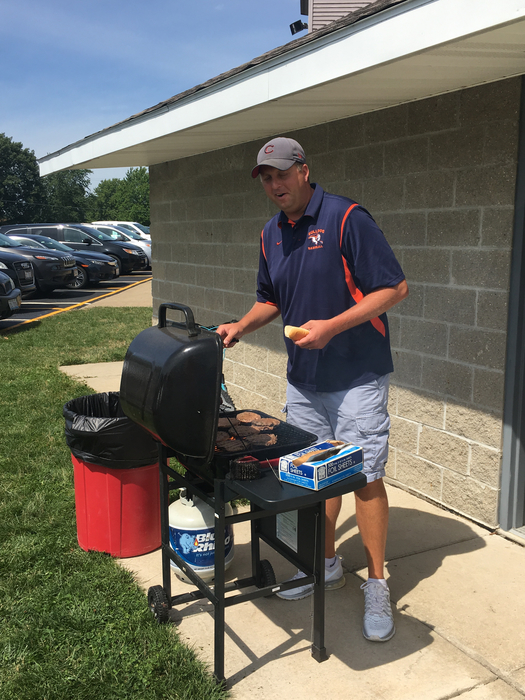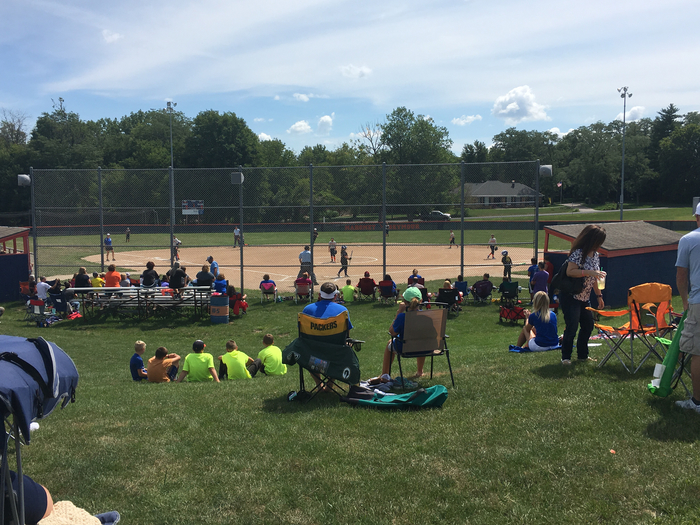 A little treat from Lucky Moon for our awesome secretaries who are working hard to get ready for the first day of school!!!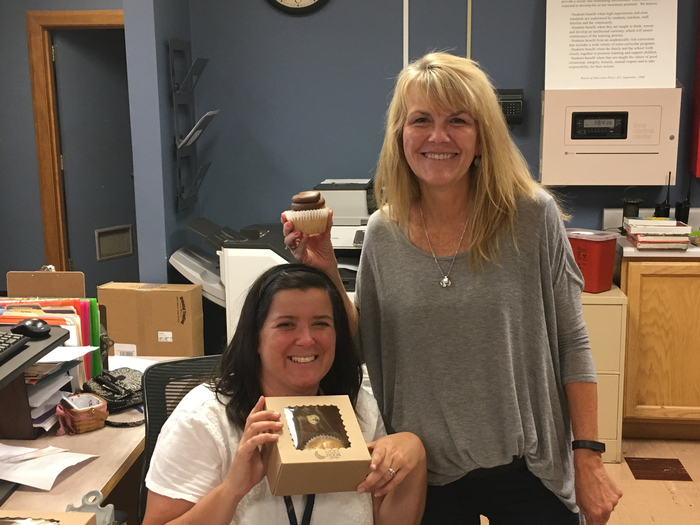 Remember when buying supplies, tape is not allowed on lockers. Magnets are a great alternative if you plan to decorate!!!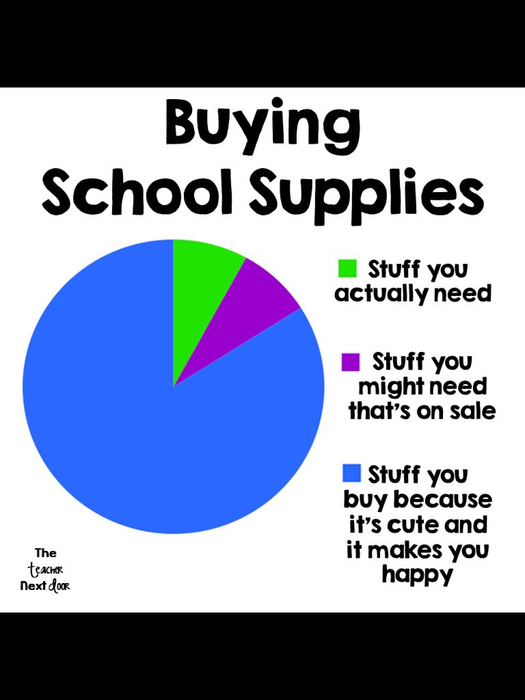 If you like frozen yogurt and reading, today's your lucky day. Take part in the Reading Slam from 6-8 at Yo-Yo's, pick up one of these cards and bring it to Miss Landrus at the start of school! Prizes will be given. Happy reading eveyone!!!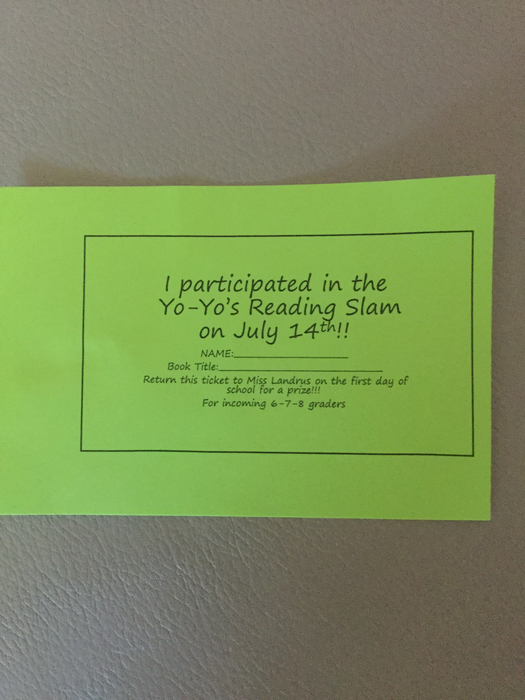 Assignment notebooks are here!!! Thanks to Gabby Kinkelaar for her design! All students will receive a free assignment book on the first day of school! I believe we have 37 days until the start of the 17-18 school year! Woo hoo!!!!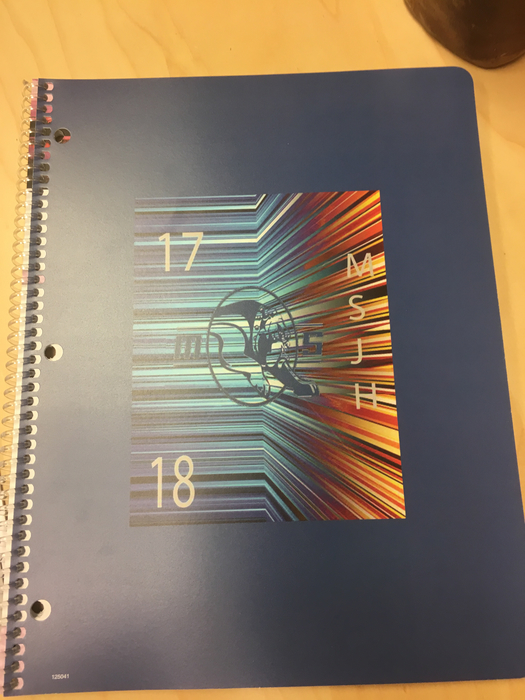 Any guesses on which teacher is covered in plastic rings?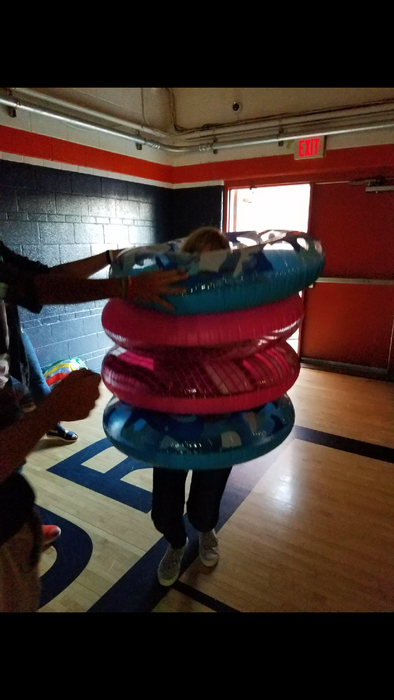 This lovely lady retires tomorrow after 23 years of work in the cafeteria. 49 years ago tonight she was dancing in this same gym for her prom! Congrats Big Mama!!!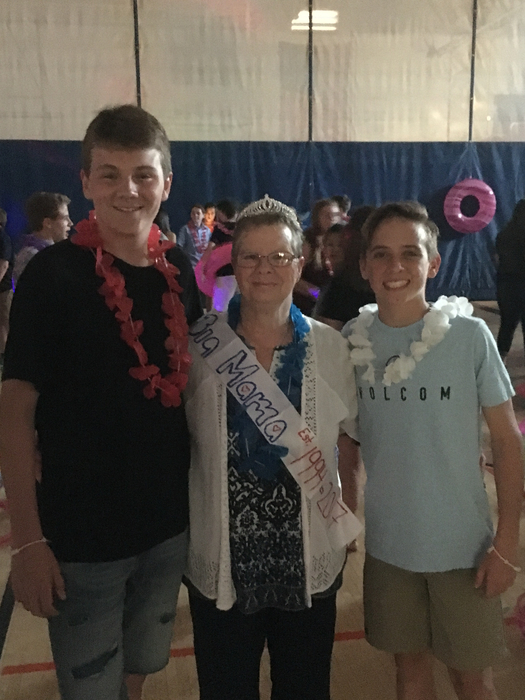 8th grade dance is underway!!!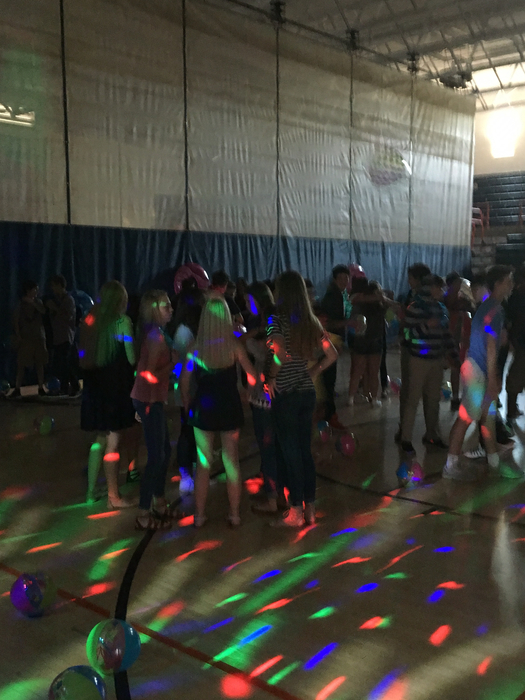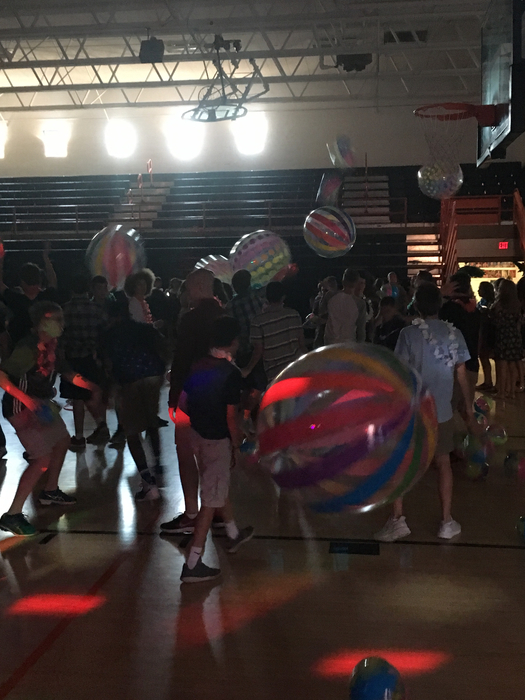 8th Grade had a great time at Grady's in Bloomington!!!

CJ Shoaf finishes 4th in high jump!!! Congrats!!!

Almost forgot...state tracksters having fun before leaving this morning!

Here's your state pole vault champion!!! Congrats to Cece!!!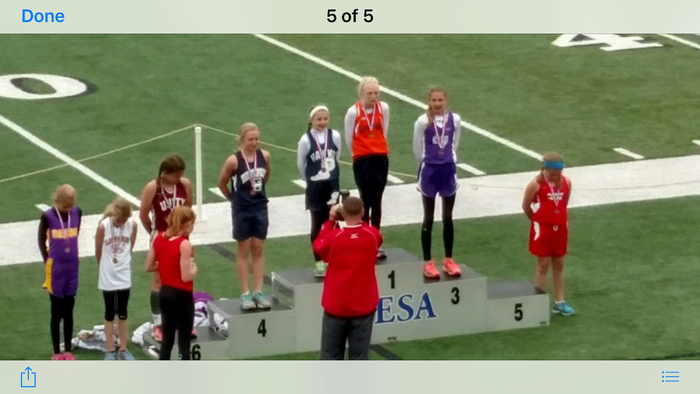 We have a state champion!!! Cece Abramson pole vaults 10' 3" to earn the title!!! Also a school record ! Congrats!!!!

Distance learning for 8th grade Spanish students happened this morning!!!

8th graders introducing 5th graders to the JH!!!!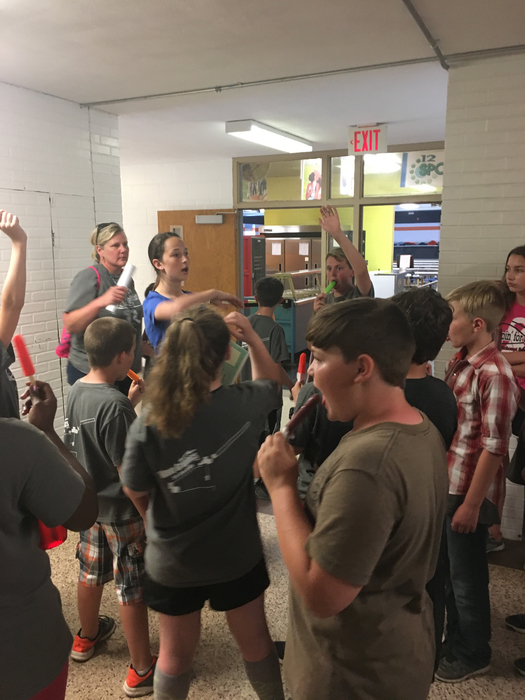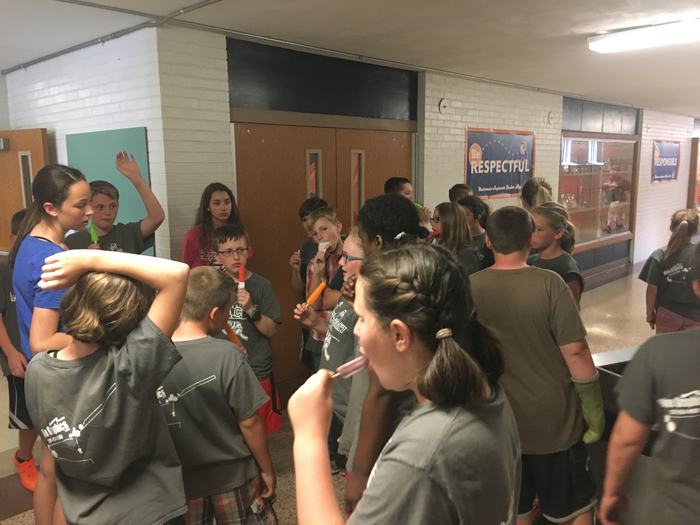 The Bulldog Buddy Picnic may have been a little windy, but everyone had a great time! Thank you to all of the parents, Bulldog Buddies, and Mahomet-Seymour staff that joined us. Mrs. Diercks, along with, the students and staff in Room 133 appreciate all of your support.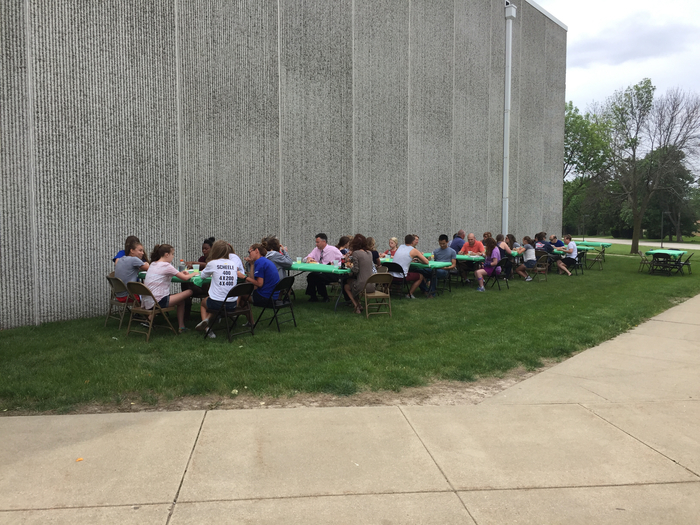 6th grade boys ready for some dye!!!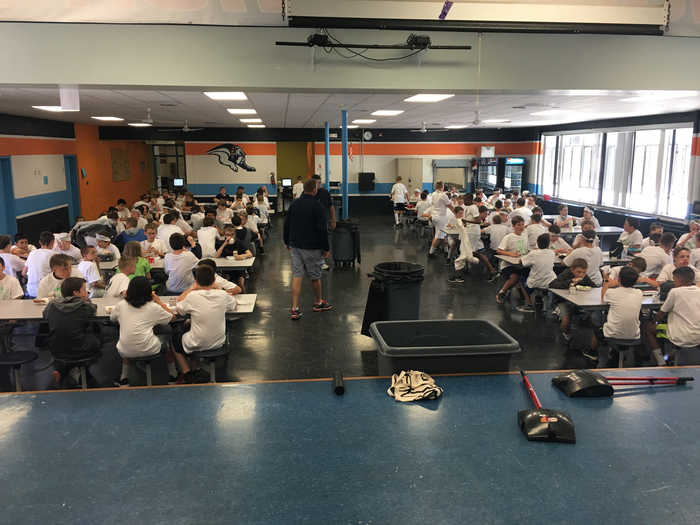 Getting closer!!!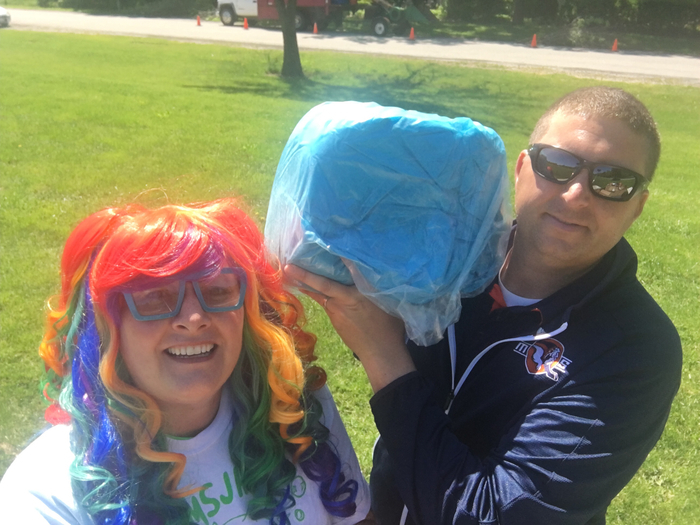 White out VB for 7th grade!!! Clean now...colorful later!!!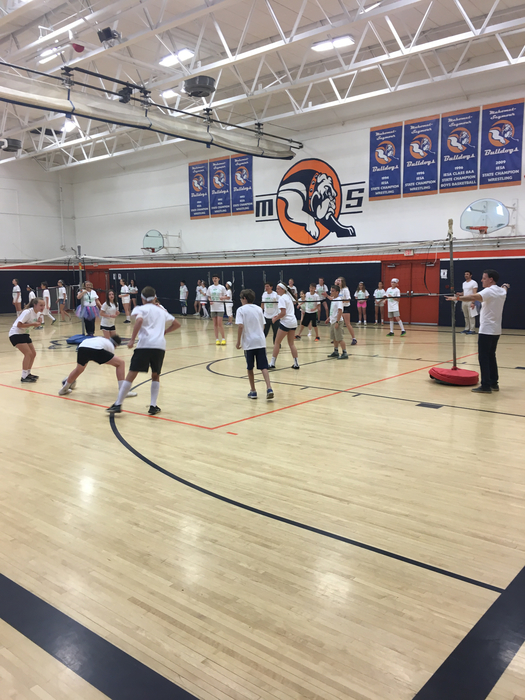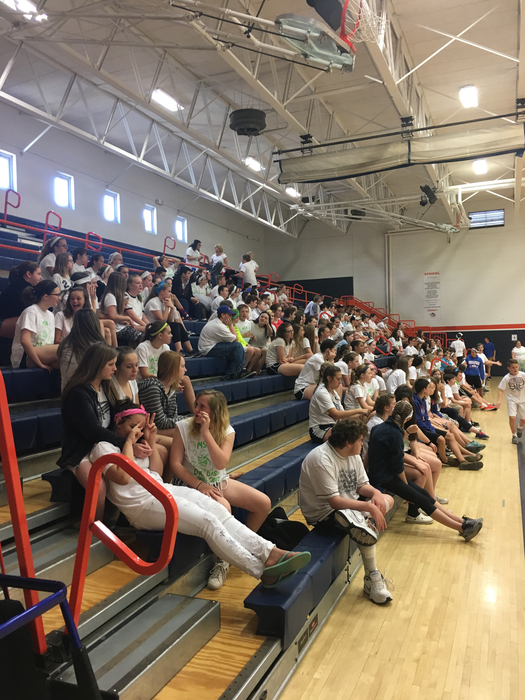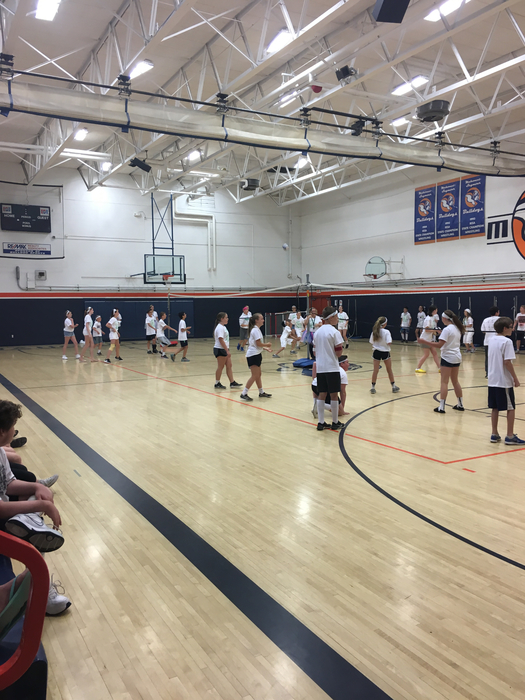 Great weather+great kids+colorful hair+plenty of color=Dye Dash 2017