Click HERE to access the marketing brochure for Sangamon property in downtown Mahomet. Sealed bids will be opened on January 20th.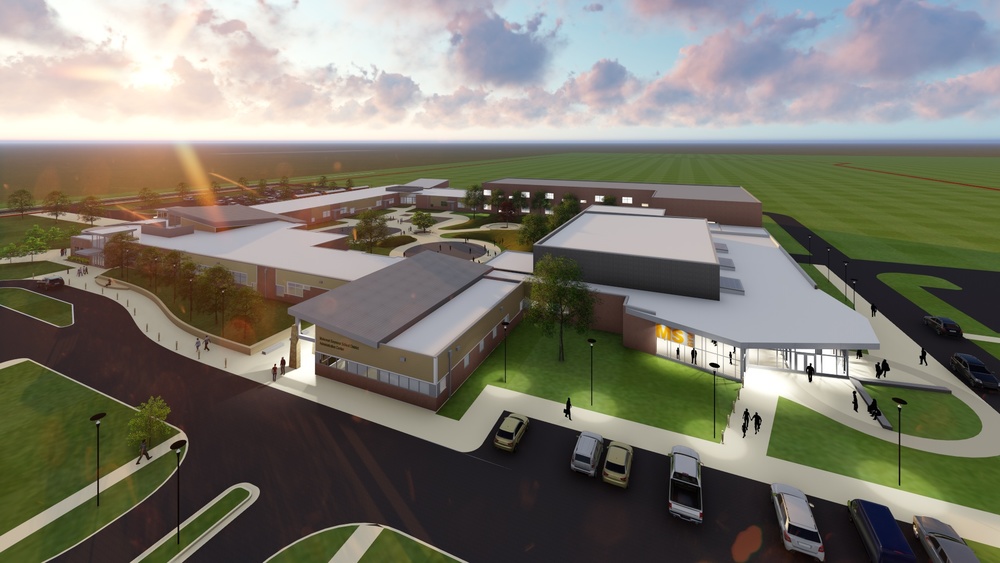 Copyright 2010 by Architectural Computer Services, Inc. (ARCOM)INVITATION TO BIDQualified General Contractors are hereby invited to submit sealed bids to the Mahomet-Seymour CUSD #...
Mahomet-Seymour School District will hold a Special Board meeting on November 7, 2016 at 6:00 pm for approval of the superintendent candidate to begin in their role on July1, 2017....